Lake Mead water level projected to dip near record low in 2025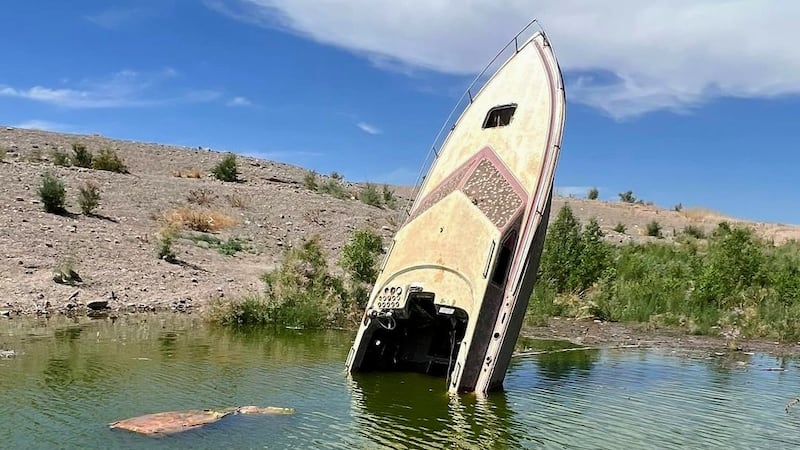 Published: Nov. 20, 2023 at 2:54 PM PST
LAS VEGAS, Nev. (FOX5) - After increases over the course of 2023, water levels at Lake Mead are projected to fall back to near-record lows by the fall of 2025.
That projection is part of the Bureau of Reclamation's 24-month study released in November. An Annual Operating Plan for 2024 is also currently in development. The report notes that Hoover Dam's generator capacity is adjusted based on estimated effective capacity that varies due to Lake Mead's elevation changes.
The November report projects that the lake will reach an elevation of 1071.98 feet in February 2024, followed by consistent declines through September. Additional projected decreases continue in 2025, with Lake Mead forecast for an elevation of 1040.77 in September 2025.
The lowest level ever recorded at Lake Mead was 1040 feet in July 2022.
More information about the lake, including daily and hourly water level information, can be found on the Bureau of Reclamation website.
Copyright 2023 KVVU. All rights reserved.